"And You Were Seeking Redemption for A Mere 5 cents" 2019 53"x40"
Women hiding out in exotic places deemed helpless
from the non-existant females series 2019
Able Bodied women out in the fresh air defined as rustic
The Fascination with Pastels in the early 90's
"We are All to Blame" 2019 36"x28"
On the brink of a new discovery from a century ago. 2019
your Life at the convenience of the wealthy man with nothing left to lose..." 2019
From the And you Were Seeking Redemption for a Mere 5 cents series 2019
Chups vintage electronics 2019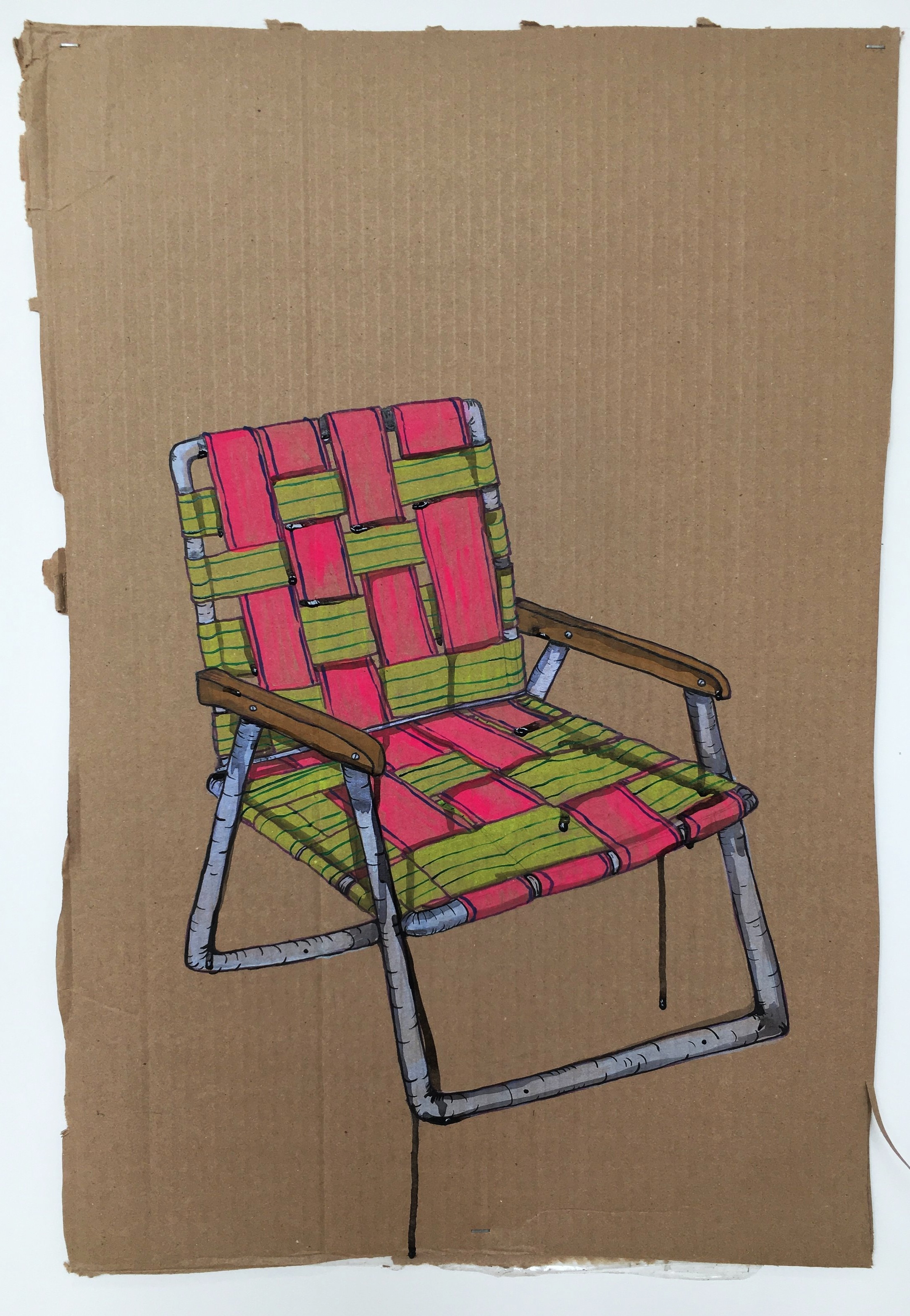 "Sitting, watching, waiting for the world to change"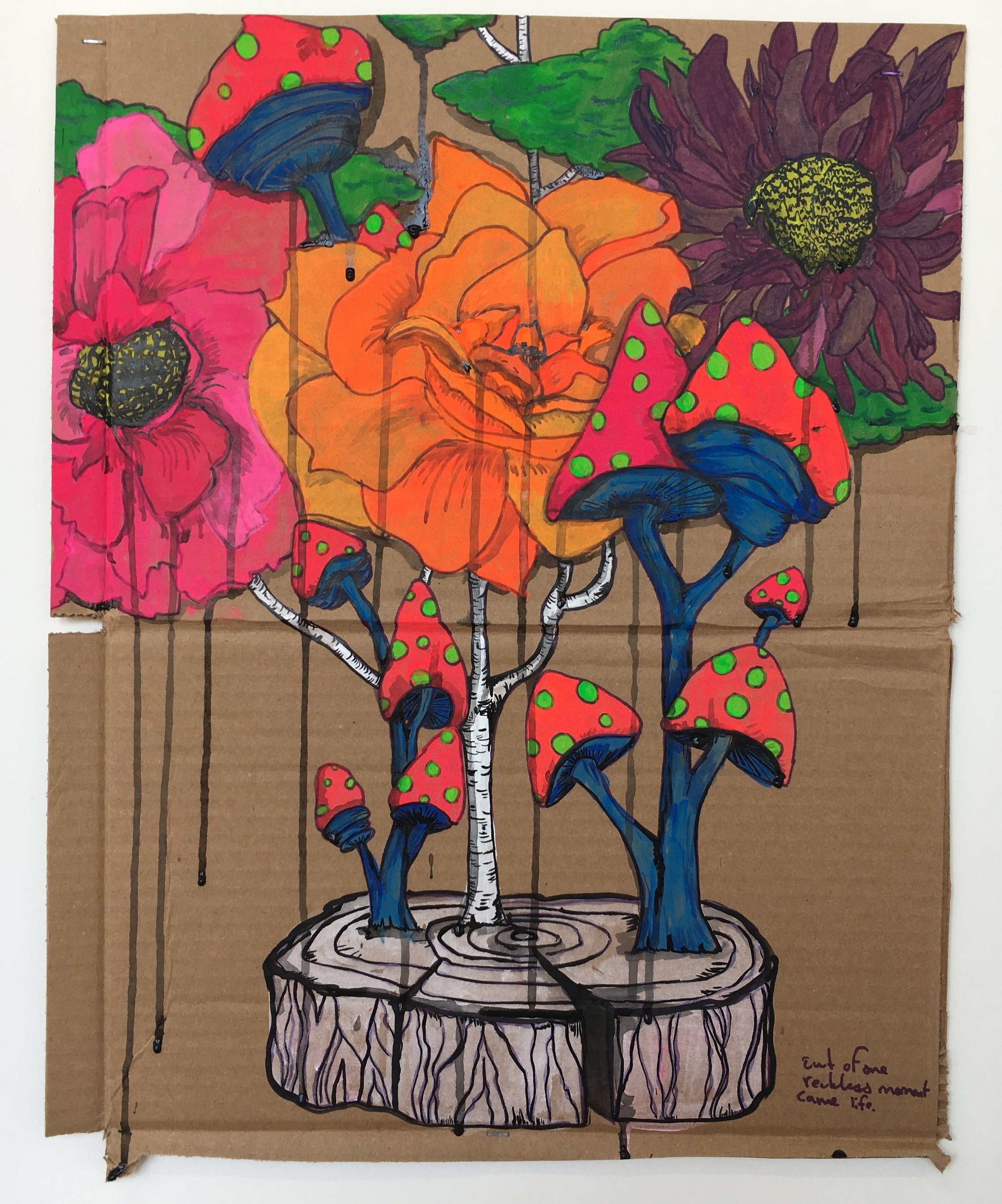 COMMISSION "Out of One Wreckless Moment Came Life"
SOLD "The Inocuosness of our Least Important Decisons"
"Moments where we Find Strength to Break Through"
"Factories of the Mind" from the Factories of the Mind Series 2017
Begining of the Series "Factories of the Mind" 2017
The notion behind the series was that we are all we have ever consumed…
"Flat Screen Bliss... Stay Tuned"
SOLD "Product of Joy"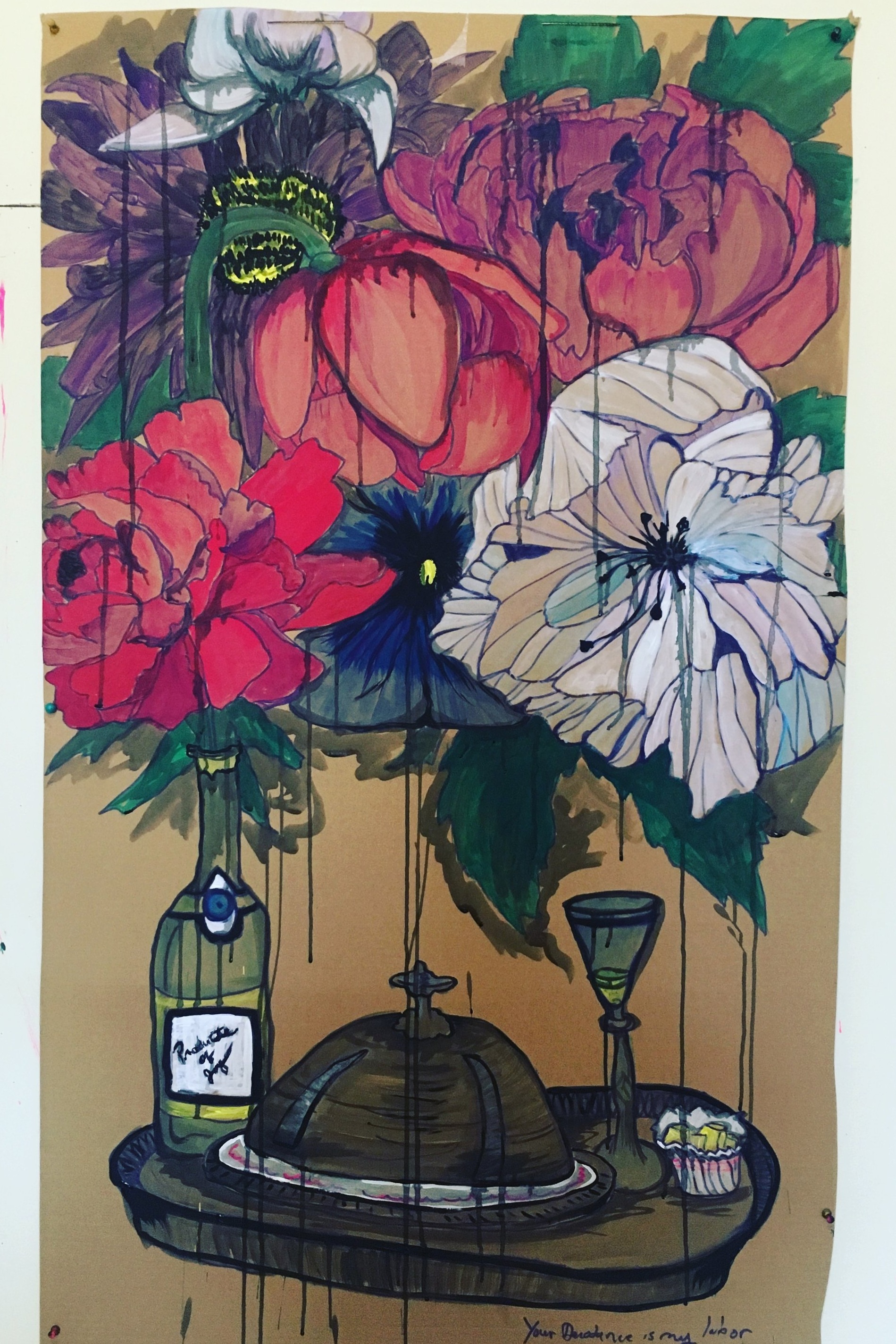 "Your Decadence is My Labor"
"Pre-Programmed for Obedience"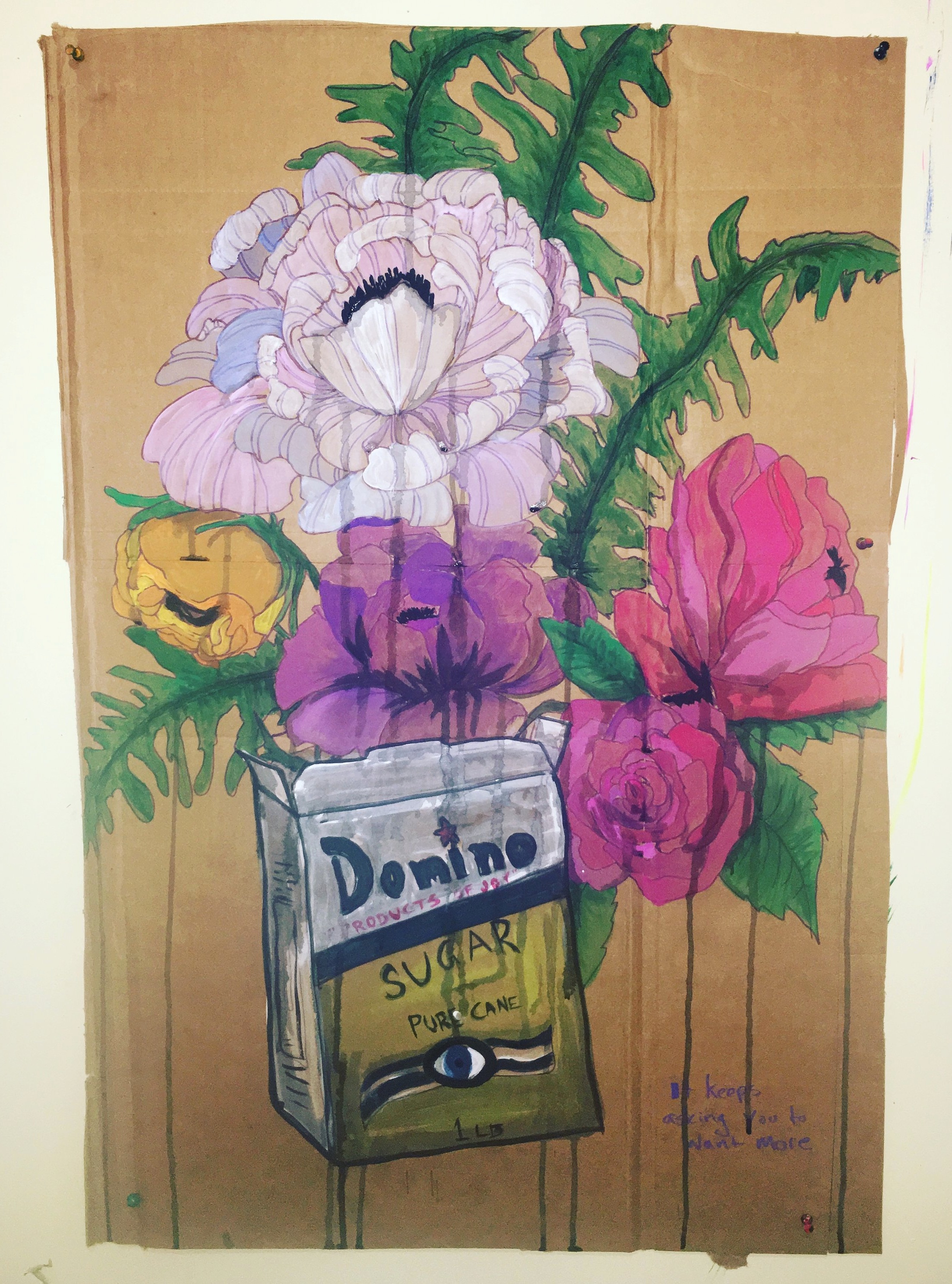 SOLD "It Keeps on Asking you to Want More" from the Factories of the Mind Series 2017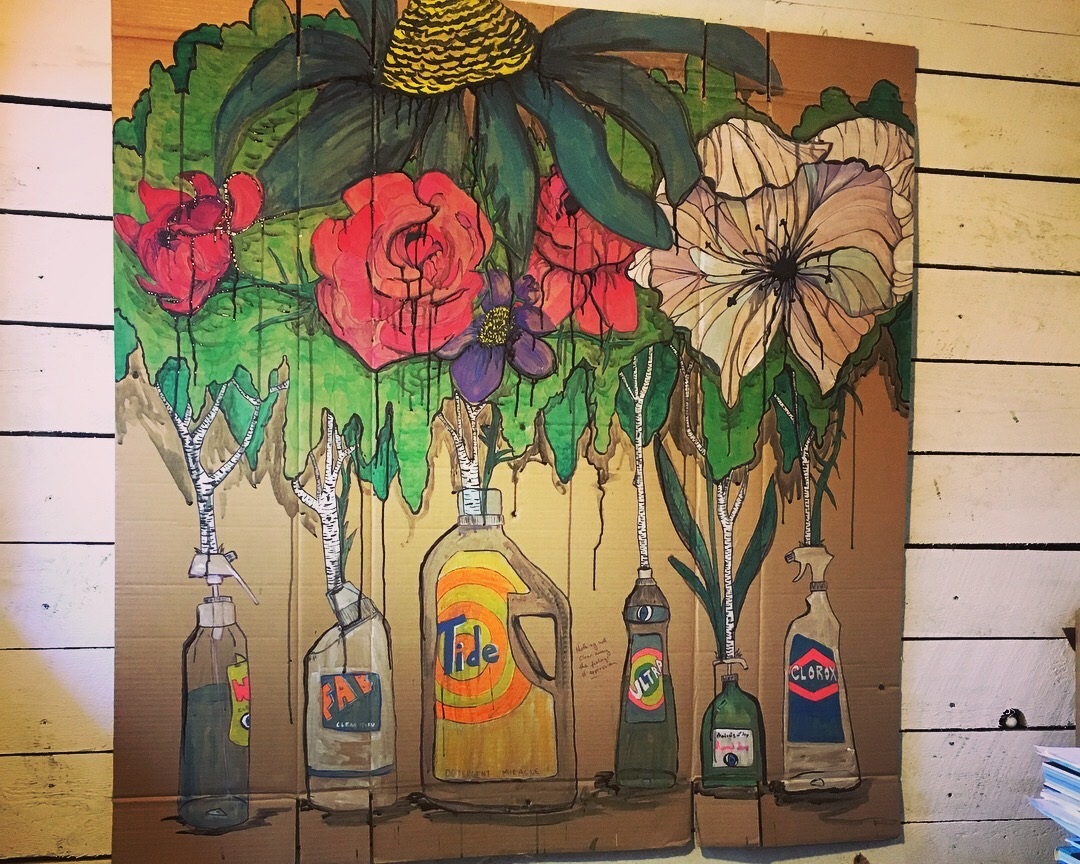 SOLD "Nothing can Clean Away the Feeling of Opression" from the Products of the Mind Series 2017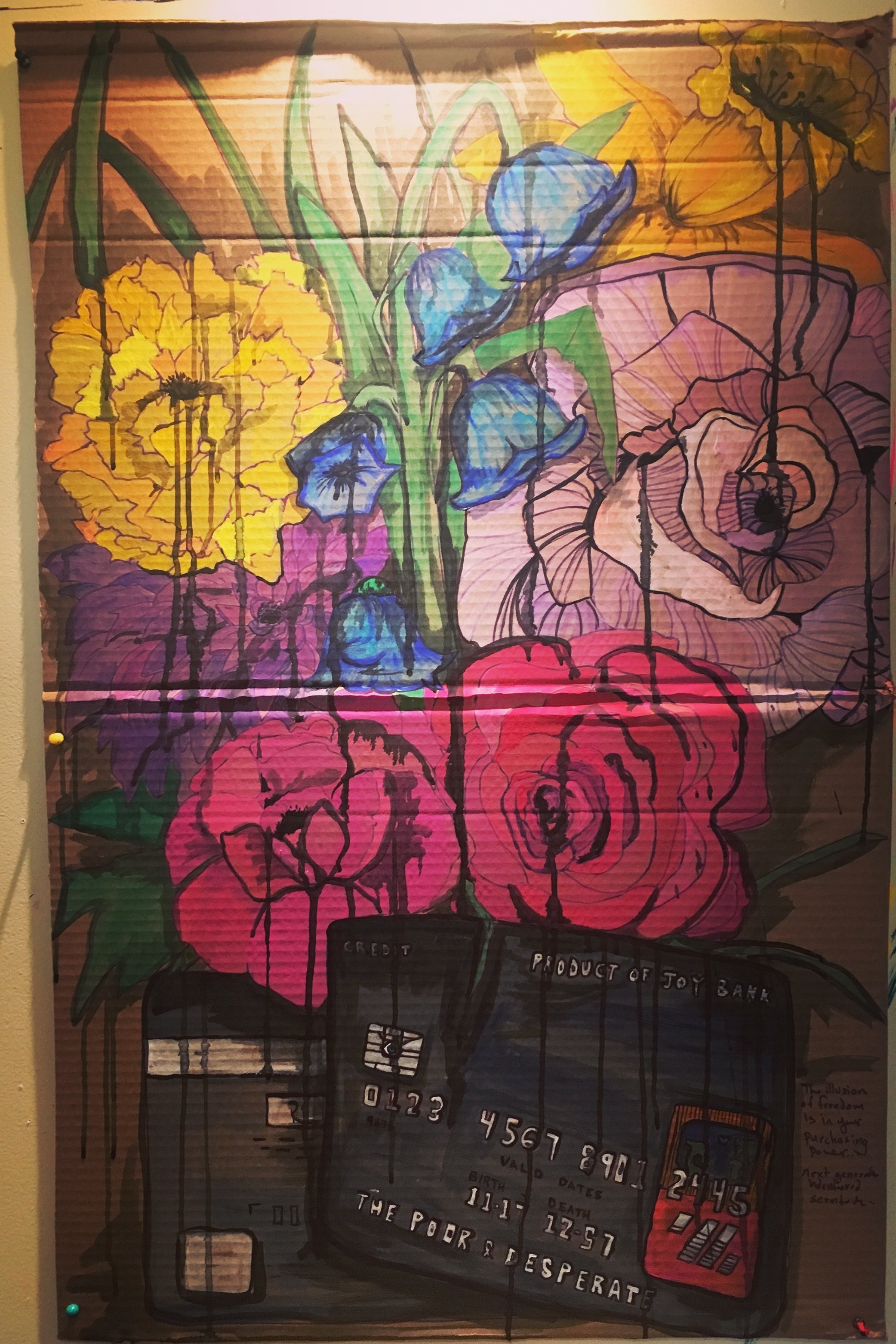 "The Illusion of Freedom is In Your Purchasing Power" 2017
SOLD "They Create the Disease so They Can Sell you The Cure"
Factories of the Mind Show (Art Basel Satellite Miami 2017)
Block Cut Out from Garden of Unearthly Delights
"Volcanoes In Bloom" From The Elation Series 2016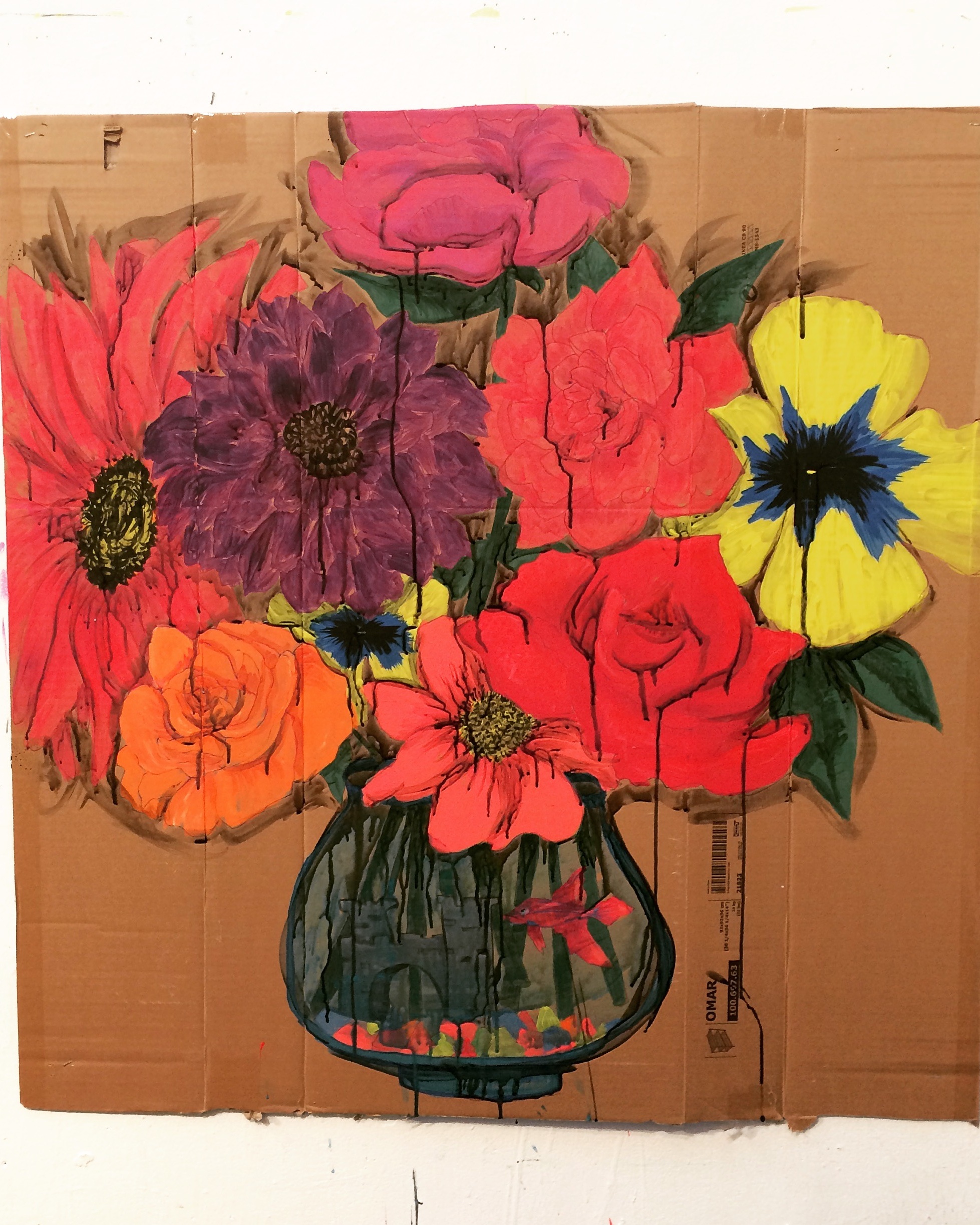 "Just a Little Sureal" from the Elation Series 2016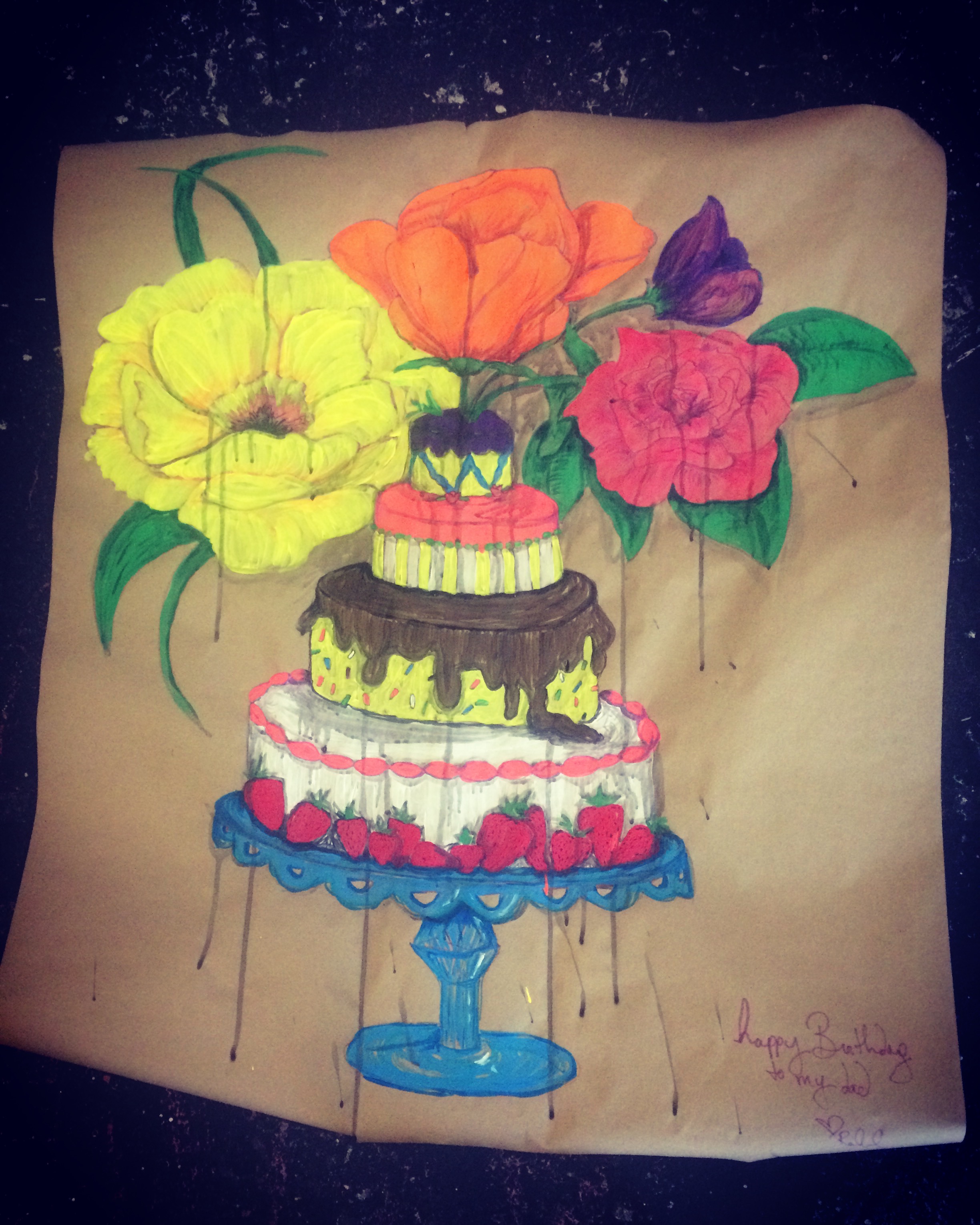 COMMISSION for my Dad...
OBJECTS IN GOTH... Halloween 2016
STUDIO IN THE WOODS UPSTATE...
SOLD "This house is not a Home" from the Objects in Goth Series 2017
"The light Did Not Come from Within" from the Objects in Goth Series 2016
"Images from My Psychedelic future" 2015
SECRET PROJECT HAPPY FLOWERS flag
coat to de-arm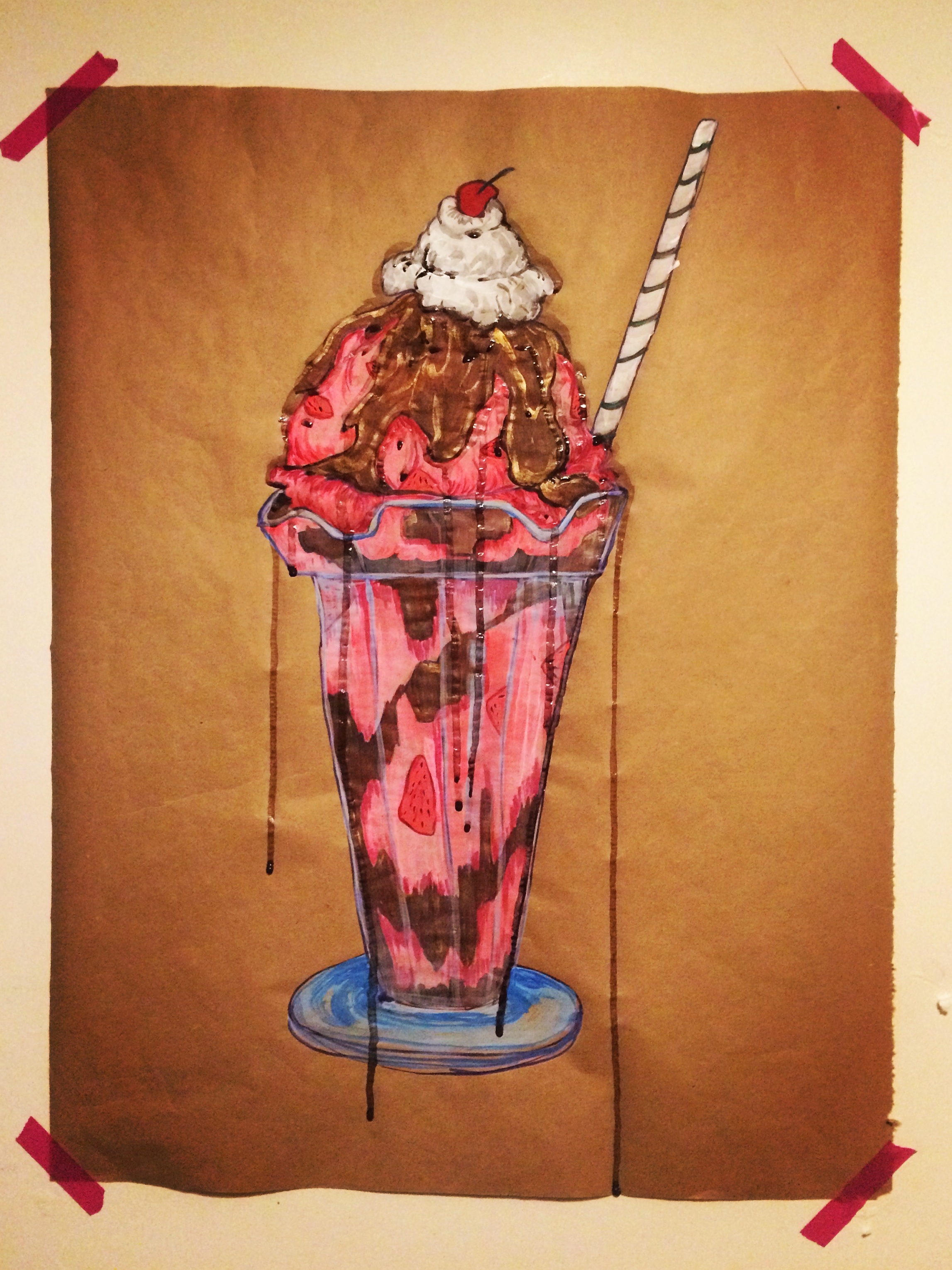 COMMISSION "Want want want, I want what I want"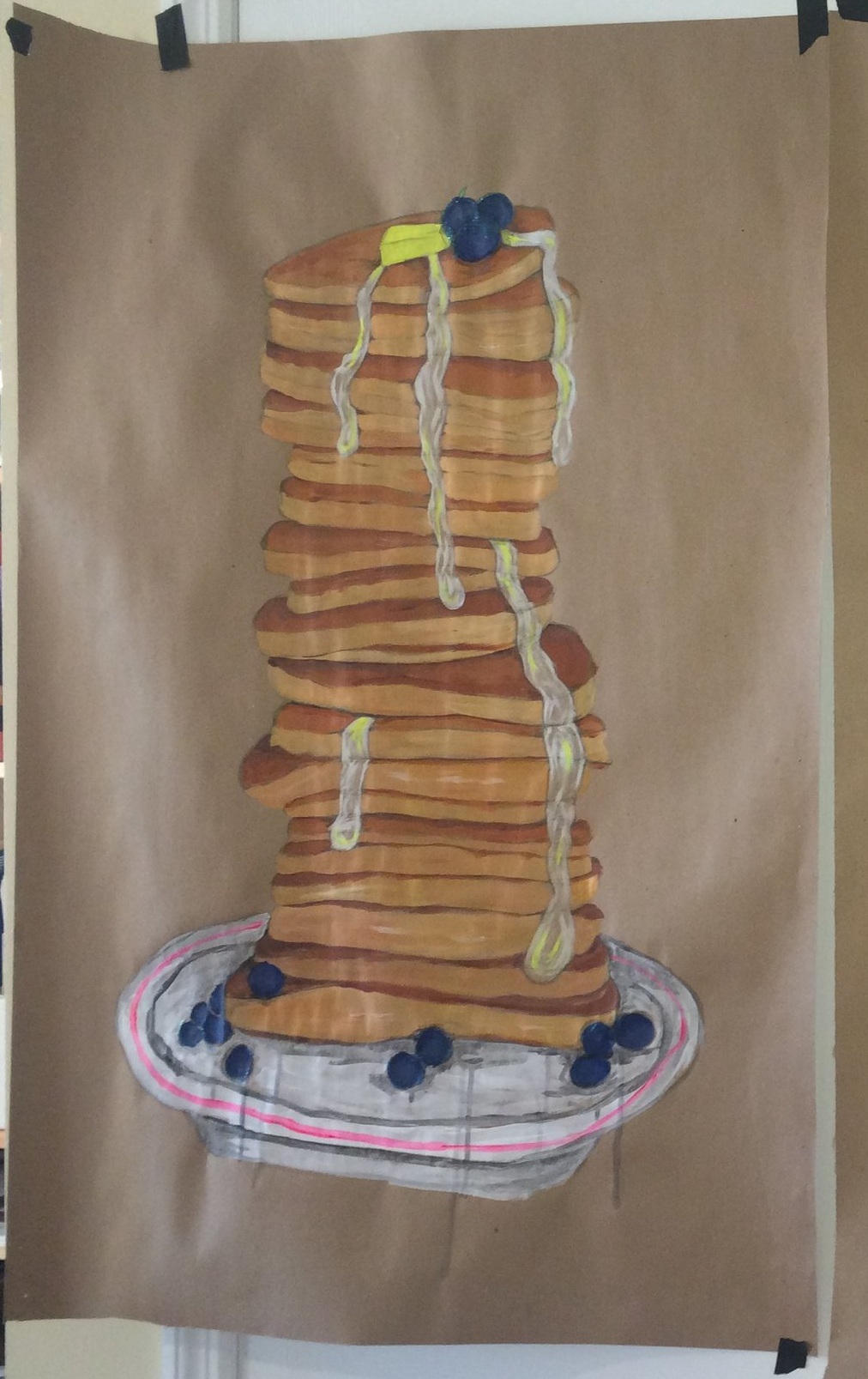 cellphone chup 2019